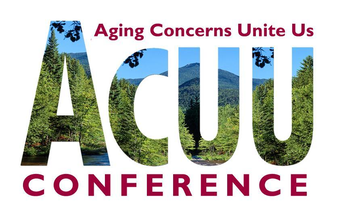 Aging Concerns Unite Us conference is New York's premiere professional development conference for aging service professionals. Over 480 people attended last year. The aging services industry looks to this conference to learn about a broad range of subjects: innovative programs, best practices, and policies to support healthy living for aging New Yorkers.
AGING CONCERNS UNITE US (ACUU)
Who attends the ACUU Conference?
If you work in aging services in NY and want to expand your horizons and network, YOU should attend ACUU!
Individuals and groups that have attended ACUU:
Innovative vendors that provide aging services ranging from transportation to meals, in-home care to caregiving support, as well as administrative resources like data management, billing and service verification software, and other essential support services.
Please contact us at [email protected] if you would like to be a sponsor or an exhibitor at this event.
Sponsorships
& Exhibitors
Connect with key decision-makers in aging at the 2023 ACUU conference in Albany!
The 2023 conference will be a hybrid event of online streaming and in-person workshops hosted at The Desmond Hotel and Conference Center on Tuesday, June 27, and Wednesday, June 28, 2023. (The pre-conference program will be Monday, June 26)
Click here for the brochure to learn about the options & benefits for sponsorship and exhibitors.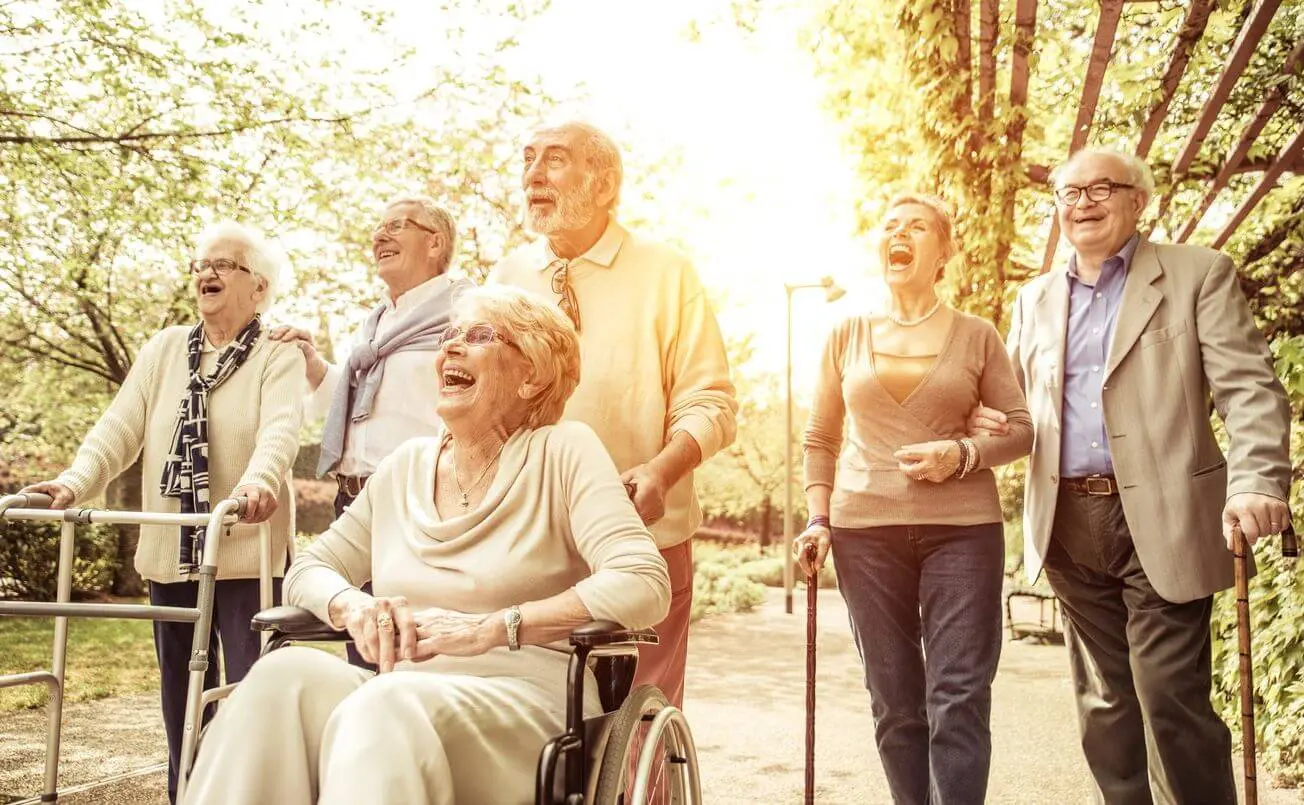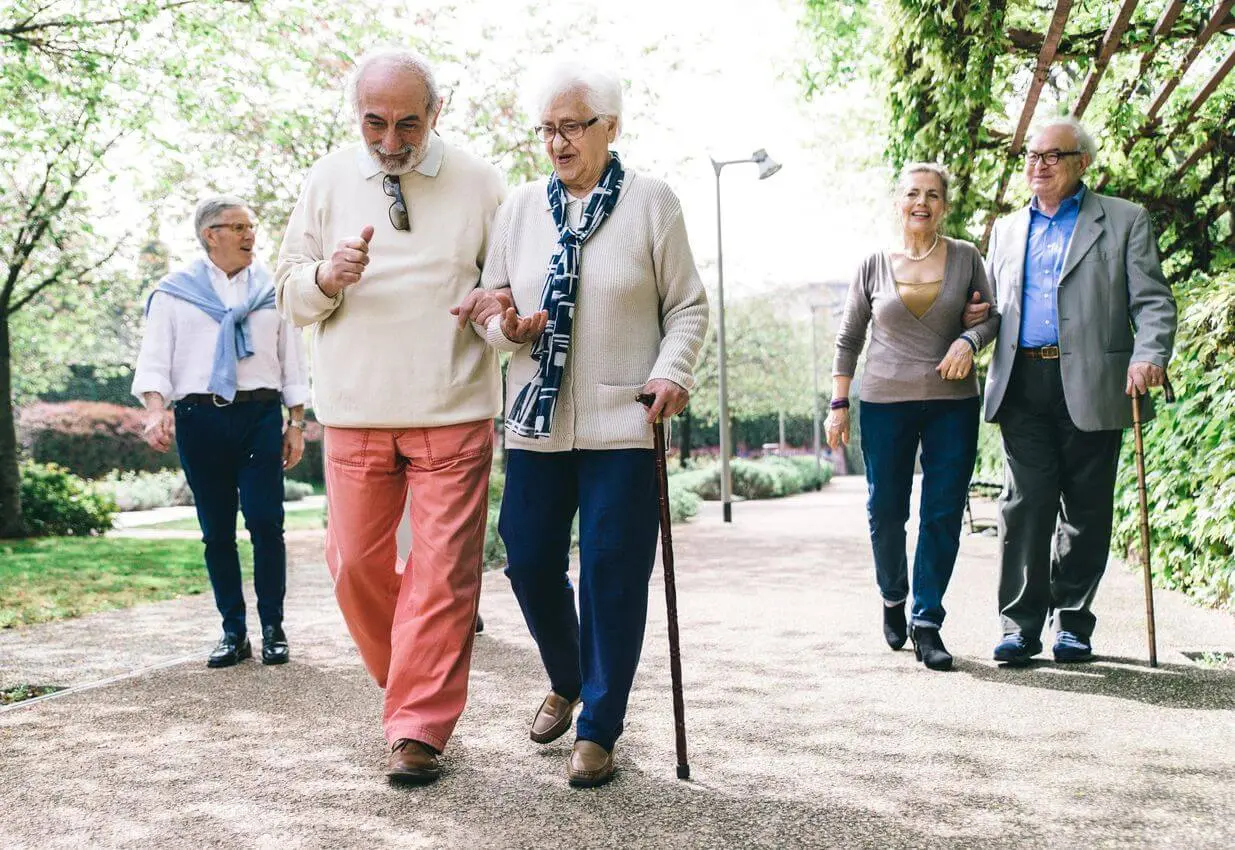 The Benefits
of Sponsorship
*Early bird fee only if paid prior to April 20th. After April 20th, the Exhibitor fee is $765.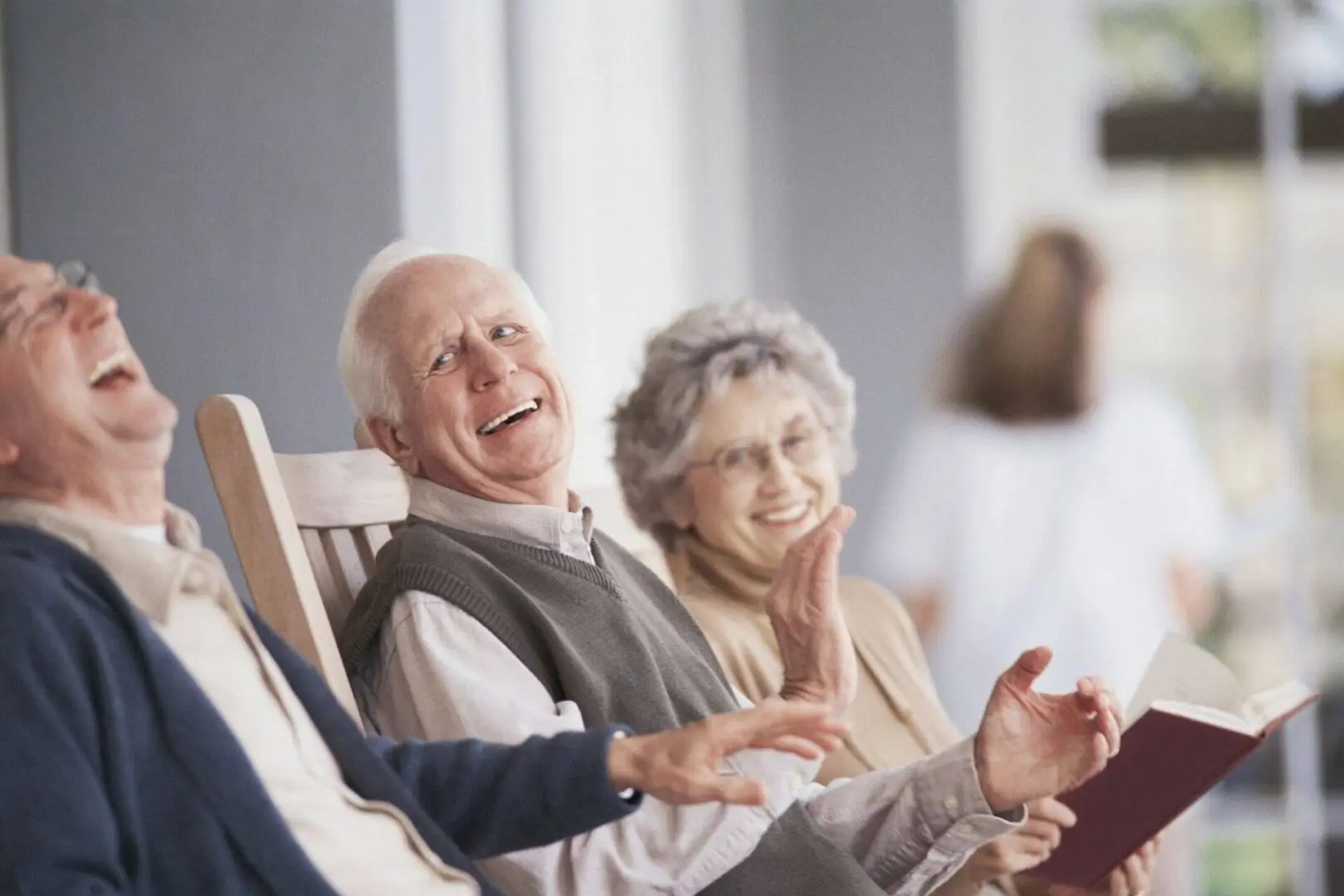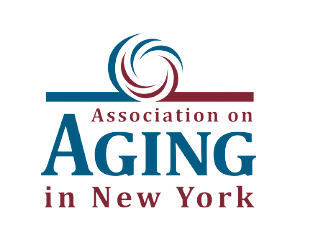 Our conference partners make our annual event possible.