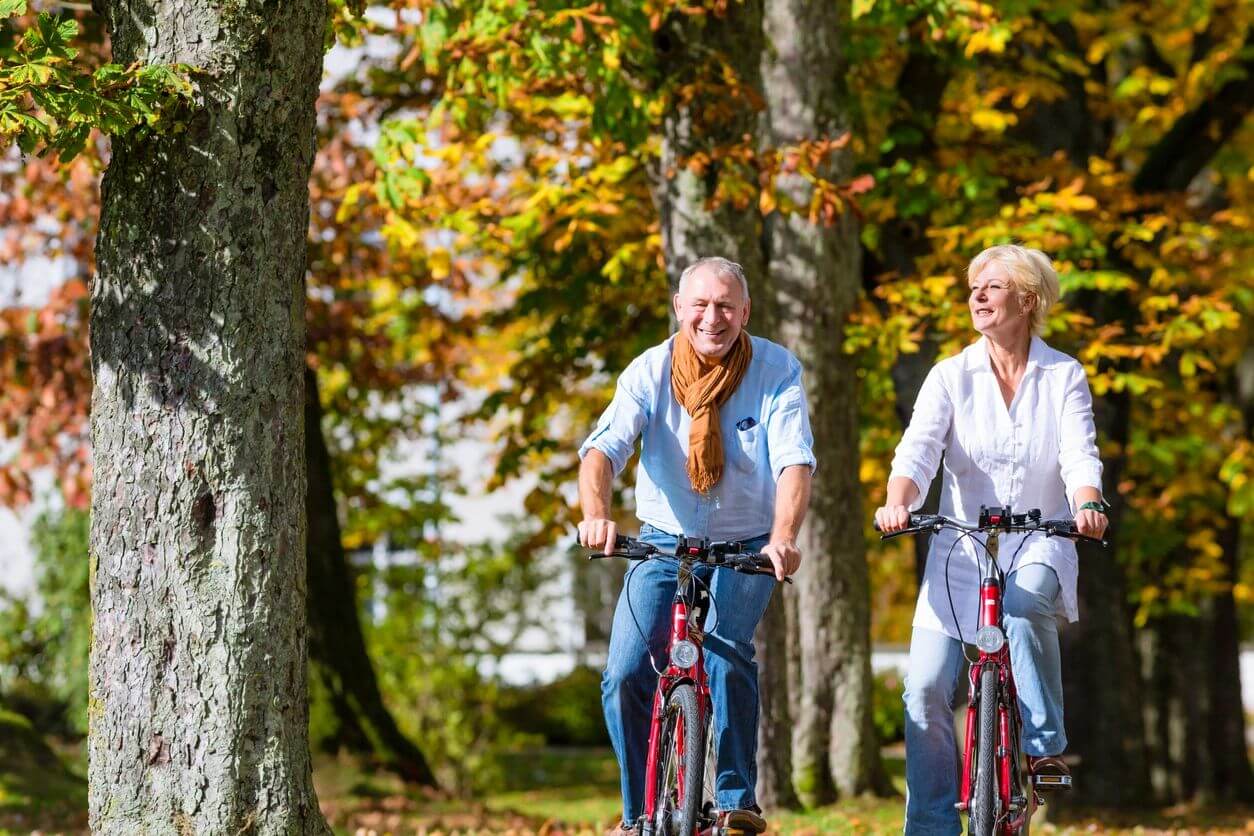 Balancing Nursing Home Care and Independent Living for 2 Parents
Selecting a nursing home for an aging parent who needs skilled care can be difficult. When another parent lives in the house, the situation can become complicated. Finding a nursing home that provides compassionate and quality care and paying for nursing home care are two hurdles that families must clear. If you have a parent who requires nursing home care in New York, there are some steps you can take to help your family make informed decisions.
Research Nursing Homes Online
Many nursing homes advertise online, giving you an idea of the amenities and services a loved one can expect. However, states usually provide inspection reports online, including violations uncovered during nursing home inspections. Reviewing inspection reports can help you rule out some facilities.
Visit the Facility During the Day and Evening Shifts
During the day, you're likely to see more direct care staff, because that's when residents participate in activities and therapies. Administrators and managers typically work the day shift, meaning more supervisors hold staff accountable. If you visit in the evening, you can evaluate the level of care residents get while administrators are away from the facility.
Paying for Nursing Home Care
Medicare doesn't pay for long-term nursing home care. Individuals with limited financial resources may qualify for Medicaid assistance, meaning one spouse can remain in the home while the other is in long-term care. Persons who don't meet the eligibility criteria for Medicaid must find other ways to pay for care. Family contributions, the parent's Social Security benefits, savings, long-term care insurance, and pensions can help cover the cost of care. Selling a home is another option for covering expenses.
Selling a Home To Pay for Nursing Home Care
The parent who doesn't require nursing home care may be willing to downsize to a smaller home or apartment. Finding senior housing near a nursing home allows both parents to live nearby, making visiting easier. Selling a home can relieve a family's financial burden. Compassion and patience are keys to beginning the discussion about selling a family home. A house is a home because of the memories made there, so it can be emotional to sell, especially if the owners must decide quickly.
If your parents have lived in a home for several years, you may consider remodeling it or adding some modern touches to compete with newer homes before putting it on the market. However, if the house is in a historic district, drastic changes can decrease its value and make it more difficult to sell. Homebuyers seeking older homes often do so because they prefer the character and charm of a historic structure.
Before making significant changes to a historic home, talk with a real estate agent about how the changes may impact the home's value and ability to sell.
You're Not Alone
Many families must make decisions about nursing home care. Finding a quality facility, paying for a loved one to live there, and meeting the needs of a parent who can still live independently are all part of the process.
For assistance with eldercare issues in New York, contact your local Office of Aging.
Guest author: Millie Jones
Contact email: [email protected]