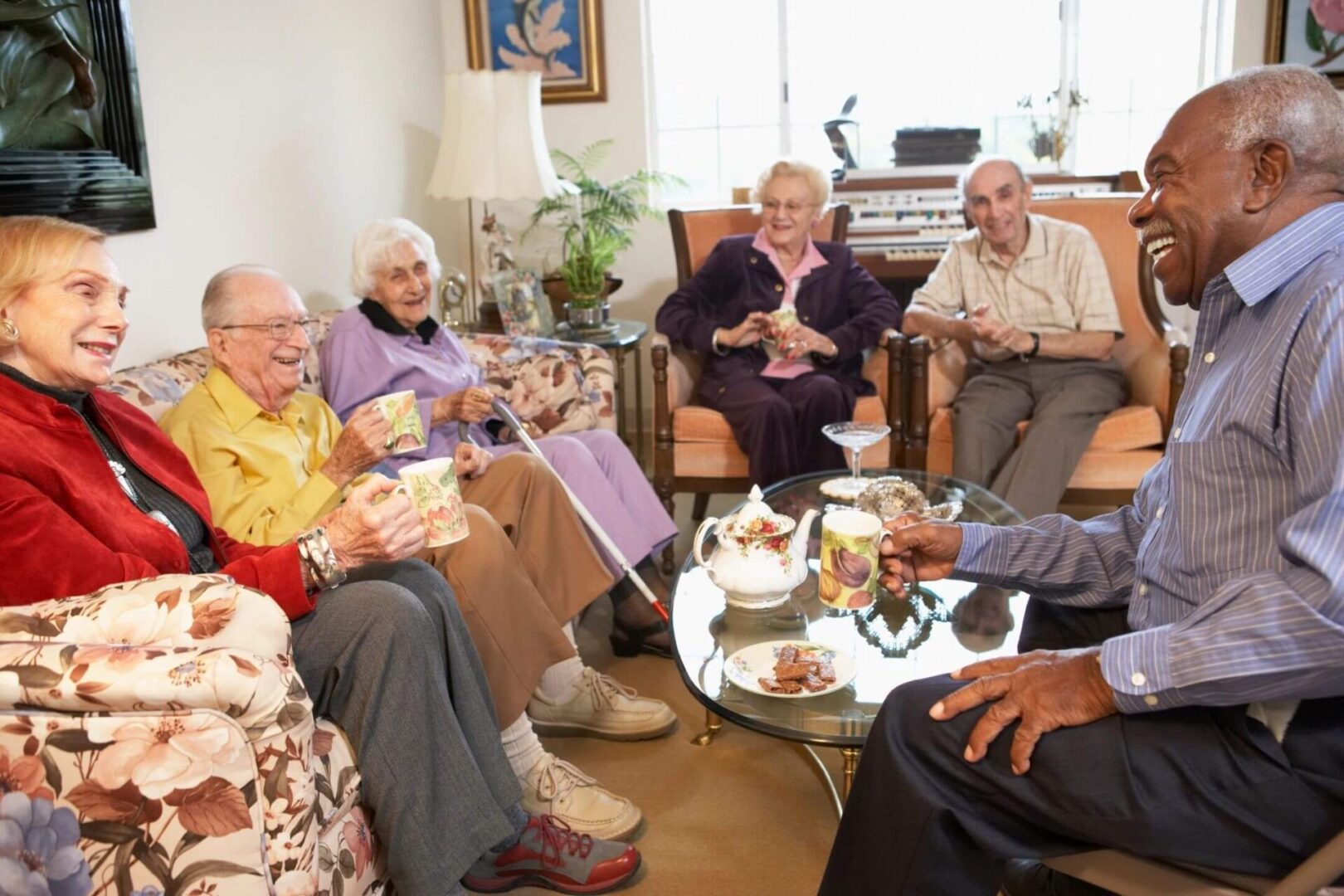 February 15 @ 12:00 pm - 3:00 pm
Students in St. Lawrence County put their skills to work for the Office for the Aging there to improve home-delivered meal service. NNY360 covered this story about BOCES student welders creating protective heat-maintaining containers on November 18, 2022, and it is available on its website.
A major theme of the Older Americans Act and one of the services of aging services is nutrition. AAAs provide nutritious congregate and home-delivered meals to older adults. The Saratoga County Office for the Aging is partnering with Hannaford to direct donations to the Fight Hunger Bag program to its nutrition program. This story was covered by ABC News10 Albany on November 1, 2022, and can be read online.
Some older adults are unable to clear their home entryways and sidewalks because of physical disability and inability to pay others to perform the work. The Oneida County Office for the Aging is recruiting volunteers to shovel to address the need for cleared walkways after a heavy snowfall. This story was covered by the Rome Sentinel on November 3, 2022, and is available on their website. This story was also covered by WKTV. Tompkins County Office for the Aging also coordinates paid and volunteer snow removal for older adults. (Coverage on WHCU website.)
The cost of heating our homes in the winter can be especially challenging if you are low-income or relying on a fixed monthly benefit. St. Lawrence County Office for the Aging is helping educate people who qualify for the HEAP benefit to make energy costs more manageable. This story was covered by North Country Public Radio on October 25th, 2022.
Baby dolls and animatronic pets are helping people with memory loss. The Niagara County Office for Aging is connecting individuals with the calming item of their choice, and this story was covered by ABC-7 Buffalo on its website on November 3, 2022.
Lack of social interaction can be a significant challenge for older adults, especially during the holidays. To help address this, Oswego County Office for the Aging is again running its "Santa for Seniors" program. Oswego County Today covered the program on October 11, 2022, on its website.
A number of organizations with ties to the South End of Albany held an "Eldercare Forum" on October 29th, 2022, to hear from community members about the barriers facing older people when it comes to equitable healthcare, housing, nutrition, and more. Albany County Department for Aging's Commissioner Deb Riitano represented and spoke about aging services and what is currently available to individuals. A recording of part of the program, including Deb's remarks, is available on Youtube.
Allegany County just implemented Operation Green Light, and the Office of the Aging's Anita Mattison helped make it happen. Read about the effort and the proclamation on the Wellsville Sun's website.
Inadequate and lackluster snow removal policies severely limit mobility and threaten the safety of people with disabilities. Tompkins County Office for the Aging is joining with the Coalition for Snow-free Sidewalks and Crosswalks to address the need for more. This story was covered by Ithaca.com at this link (October 20, 2022).
Chautauqua County Office of Aging Services is running a pilot program to get healthy produce to older adults. This is especially important as people see higher prices for most products, and inflation is on everyone's mind. Additionally, people being served by the Office are being encouraged to grow their own herbs. A September 22nd story on this can be read in Spectrum News online.
As AAAs need to figure out a new balance of in-person and virtual service delivery, Chenango County Area Agency on Aging has opened a new in-person site for meals, recreation, and socialization for older adults. The Evening Sun covered this in an online article from August 2, 2022.