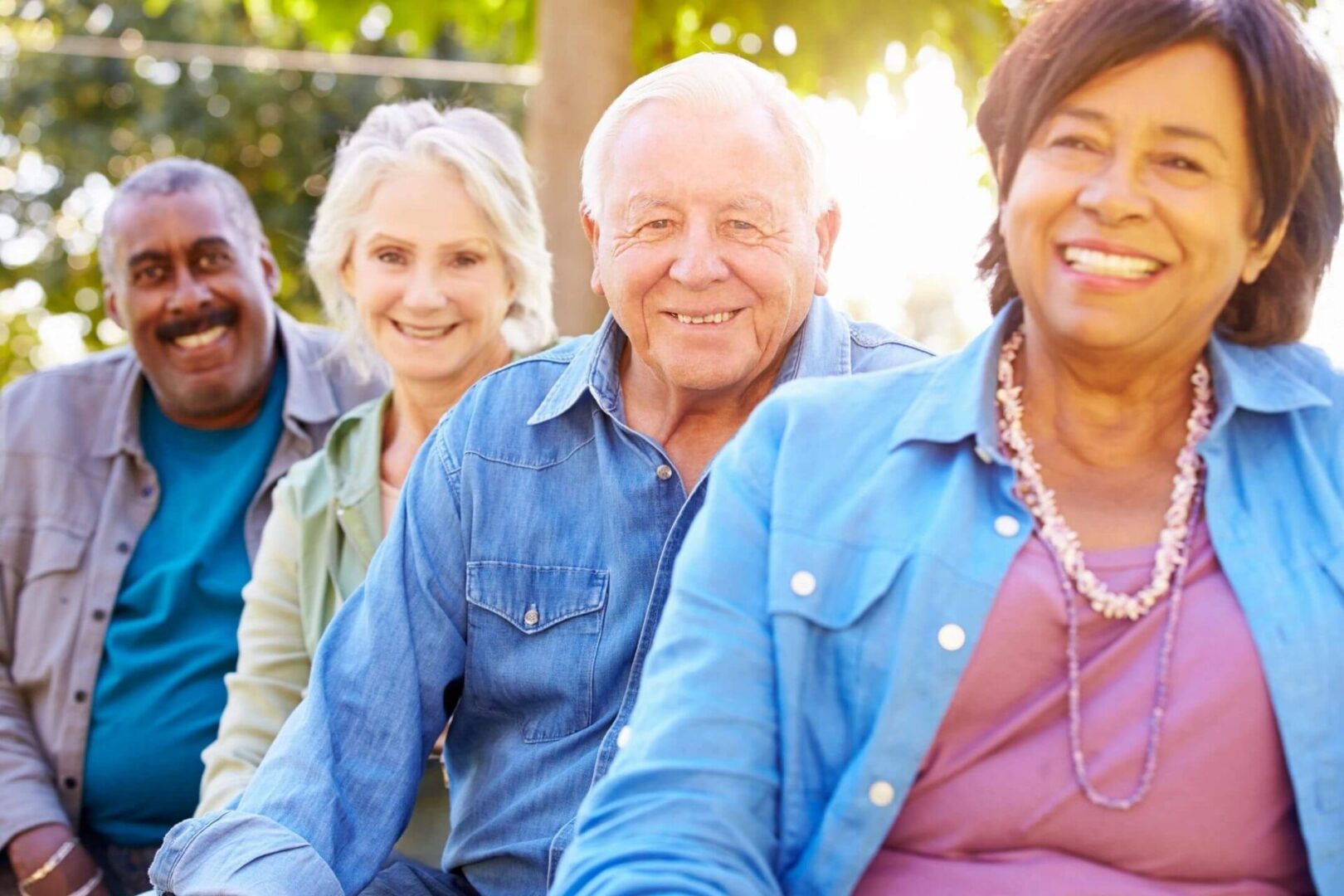 2023 Leadership Information
April 11-13, 2023
What is the Leadership Institute
Leadership Institute is an event designed exclusively for AAA Directors & Commissioners who are dues-paying AAA members of the Association on Aging in NY. It is a 2.5 day strategic planning session to advance aging issues and develop public policy objectives. The Institute is an executive summit held exclusively for our member Area Agency on Aging (AAA) Directors and Commissioners from throughout New York State. 

The Institute is an outstanding opportunity to meet colleagues in an informal atmosphere to discuss strategies, challenges, and all issues facing New York's AAA's. AAA Directors and Commissioners welcome the opportunity to share their expertise and ideas as well as get to know one another and create a strong network of aging services professionals around the state.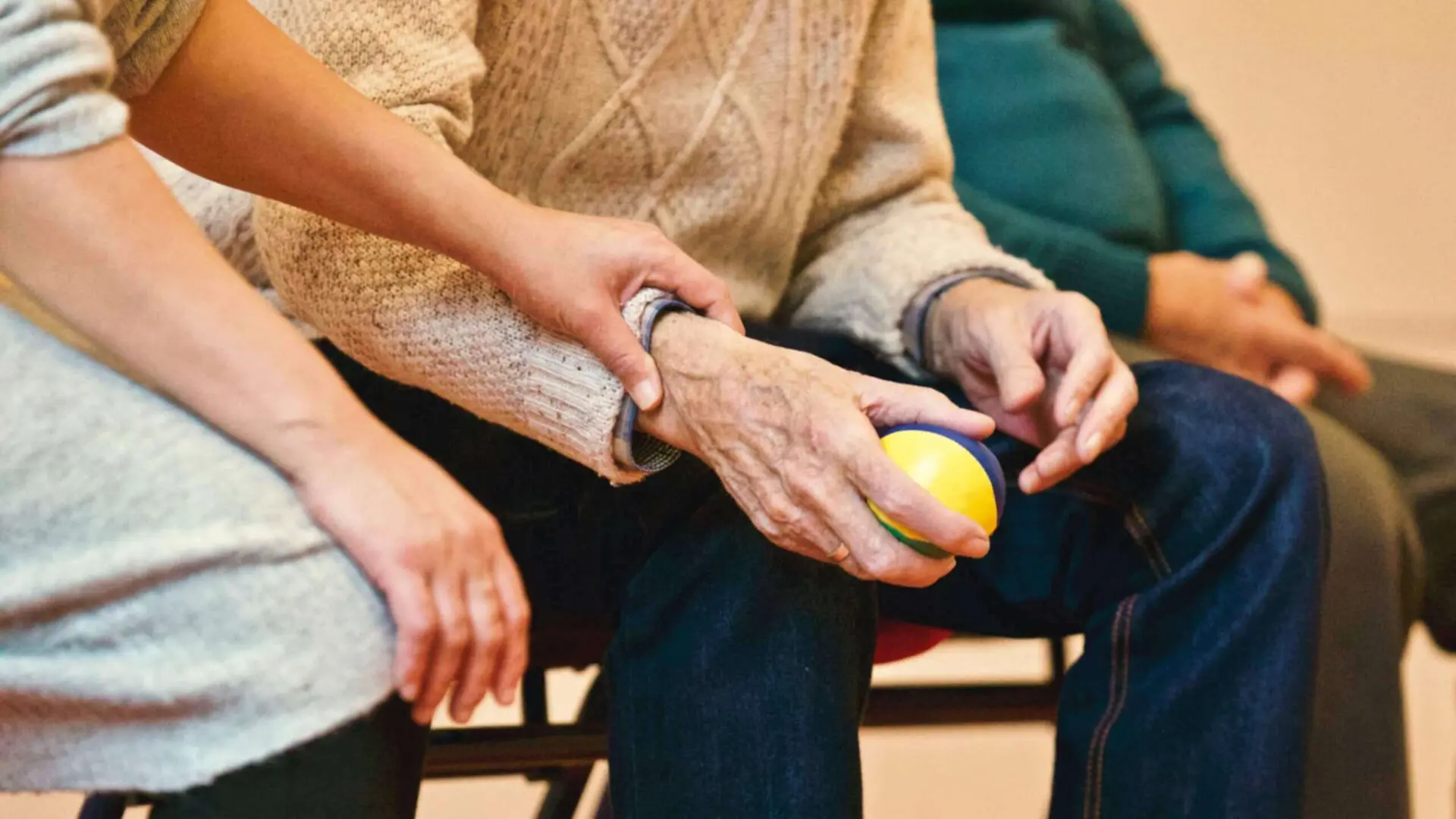 Attendee Registration Information:
Attendance for Leadership Institute is restricted to the Directors/Commissioners of the AAA only.  No substitutes (attendees other than Director/Commissioner of the AAA) can attend. 
Email instructions on how to register for this event will be sent to all members; however, please feel free to contact us at [email protected] if you need guidance.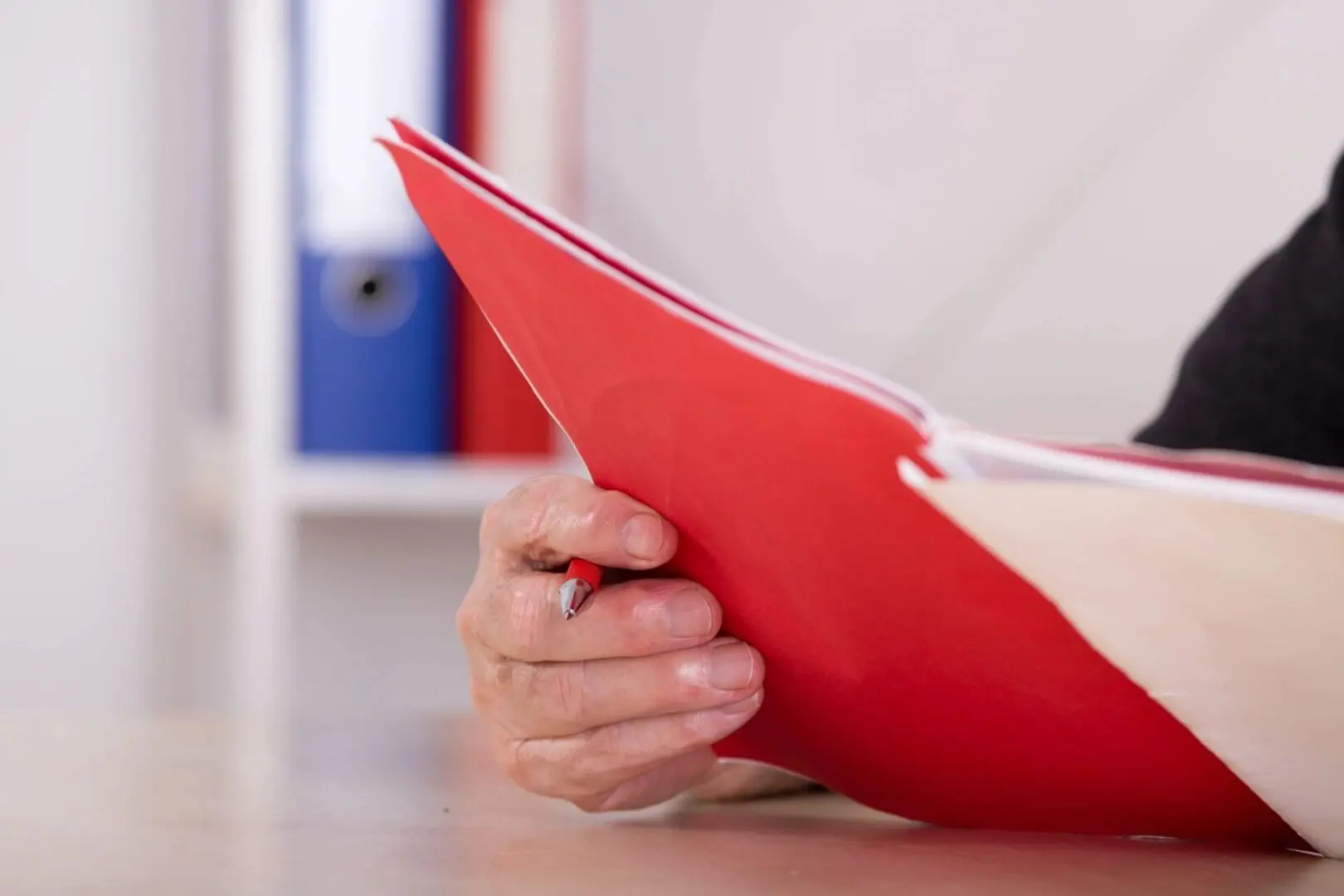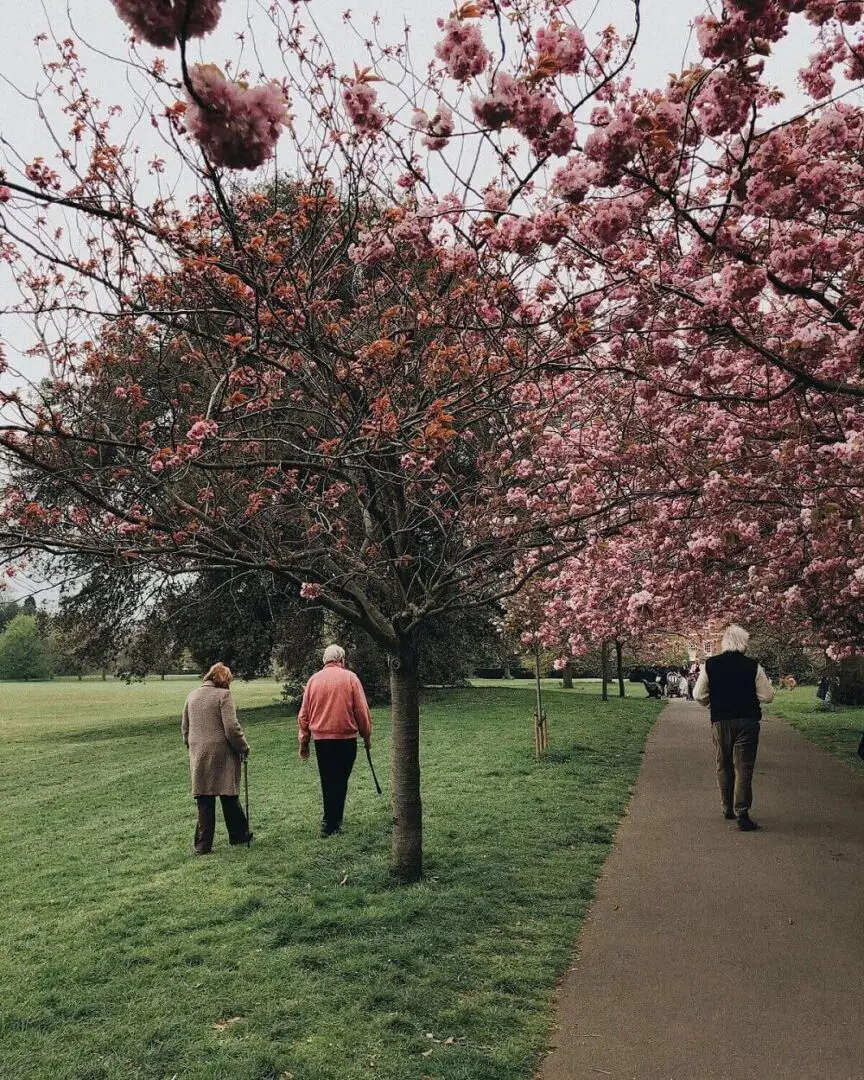 Sponsorship
Opportunities
Leadership Institute is the opportunity to network with AAA members. It's a perfect blend of business and retreat that's attended by decision-makers in New York's aging services industry. Institute is your opportunity to meet with AAA Directors in a small, intimate setting.
Really get to know how you can meet the needs of decision-makers in a relaxed and casual atmosphere. You will have an exhibit space, but this event is much more than that. Leadership Institute is an opportunity to establish lasting connections and build relationships with leaders of New York State's Area Agencies on Aging (AAAs).
Advertising
Opportunities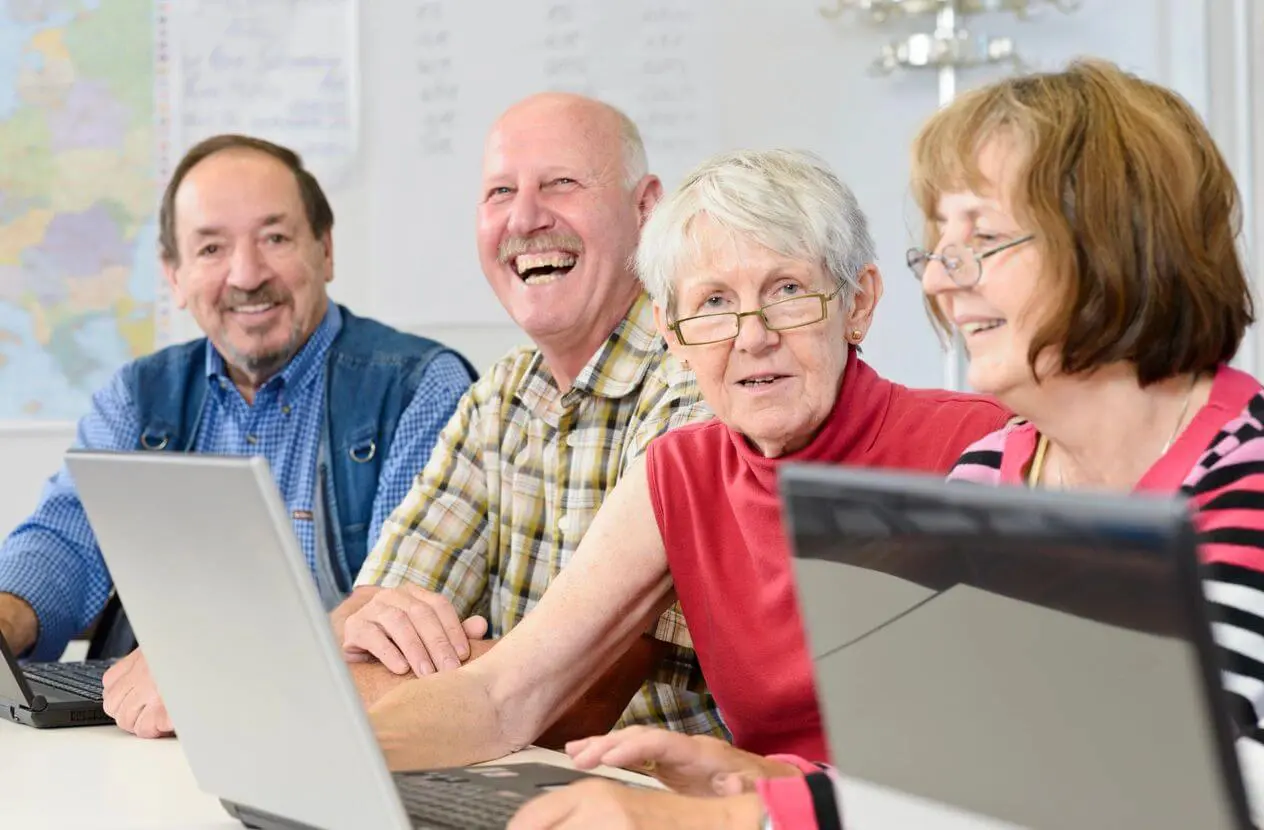 Completed Ad Artwork Requirements
Deadline: 2023; dates to be announced
File Submission:
Please email files to [email protected]
File Requirements:
High-resolution 300 DPI CMYK color
100% size All fonts embedded (rasterize the type)
File Format:
Convert all fonts used in art or page files to outlines
For images or logos: pdf, eps, jpg, or psd files are accepted (as long as no fonts are needed).
If using InDesign, save it as a High-Quality Print.
If using Photoshop, save as a PDF, JPG, or PSD file or illustrator (save as an EPS file).