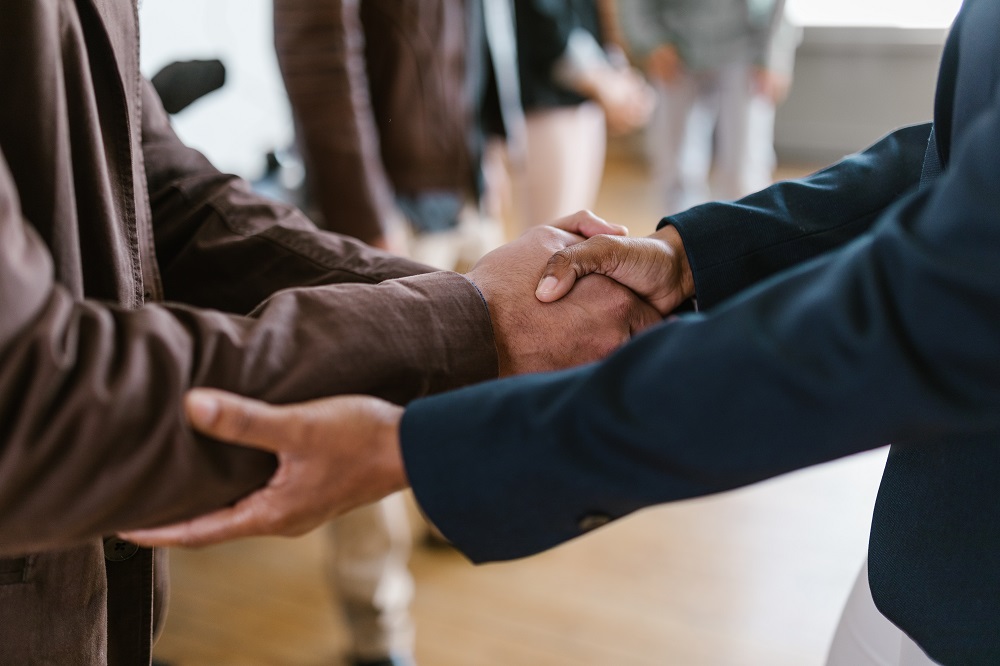 Executive Director Becky Preve Appointed to Rural Health Council
In 2017, a bill establishing a permanent Rural Health Council was signed into state law. The 21 members of the Council are appointed by Senate and Assembly leaders, and the Governor. The council advises the state Department of Health on all aspects of rural health care, holds at least two statewide public hearings annually, and is required to submit a yearly report to the state's 10 Regional Economic Development Council (REDCs) on the status of the health care workforce in rural areas. The council also coordinates with other advisory bodies to the state Department of Health.
Becky Preve was just appointed to the Council by the Governor's office at the recommendation of the Governor's office. An aging services perspective on the Council is critically important. A recent report published by AARP-NY found that New Yorkers aged 50+ in rural areas are sicker and have less access to health care. (see Rome Sentinel article here). Executive Director Preve will be able to raise concerns like these as a member of the Council. Congratulations, Becky!